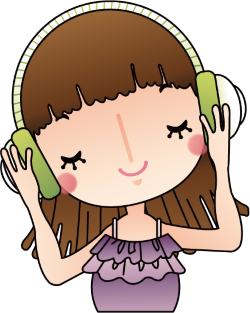 This loader recognizes "Unis 669" modules. This format is the successor of the "Composer 669" and introduces some new effects like the super fast tempo and stereo balance. Support 8 channels.
"Unis 669 Composer" was written by Jason Nunn and released in 1994.
Click on one of the boxes in the right column to download the module as either MP3 or the original module. You can also directly listen to the module by clicking the play icon. If you want to download all files (original modules only), click the button below.
| Name | Size | Download |
| --- | --- | --- |
| 4jsno | 182 KB | 00:00 / 00:00 |
| Remix-1.2 | 126 KB | 00:00 / 00:00 |