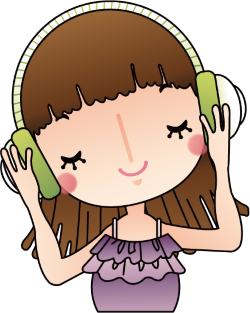 This loader recognizes "UltraTracker" modules. They are mostly similar to Protracker modules, but support two effects per channel.
"UltraTracker" was written by MAS of Prophecy, a.k.a. Marc Andre Schallehn, and released in 1993.
Click on one of the boxes in the right column to download the module as either MP3 or the original module. You can also directly listen to the module by clicking the play icon. If you want to download all files (original modules only), click the button below.
| Name | Size | Download |
| --- | --- | --- |
| A Living Hell | 657 KB | 00:00 / 00:00 |
| A Plethora Of Twinkies Abound! | 46 KB | 00:00 / 00:00 |
| A Trip To The Forest | 76 KB | 00:00 / 00:00 |
| Antarctic Winds | 44 KB | 00:00 / 00:00 |
| Attack Of The Analog Sequencer | 81 KB | 00:00 / 00:00 |
| Back In Business | 235 KB | 00:00 / 00:00 |
| Beautiful Sadness | 790 KB | 00:00 / 00:00 |
| Bells Of Darkness | 103 KB | 00:00 / 00:00 |
| Break The Beat | 226 KB | 00:00 / 00:00 |
| Buzzare | 73 KB | 00:00 / 00:00 |
| Canyon Flyin' Blues | 70 KB | 00:00 / 00:00 |
| Captain Nemo's Last Stand | 191 KB | 00:00 / 00:00 |
| Consolidation | 104 KB | 00:00 / 00:00 |
| Crimewave | 187 KB | 00:00 / 00:00 |
| CybOccultation | 324 KB | 00:00 / 00:00 |
| Dance Of The Electric Willows | 257 KB | 00:00 / 00:00 |
| Deep Inside - Flossed Remix | 426 KB | 00:00 / 00:00 |
| Digital Factor | 151 KB | 00:00 / 00:00 |
| Falling And Flying | 291 KB | 00:00 / 00:00 |
| Flux | 105 KB | 00:00 / 00:00 |