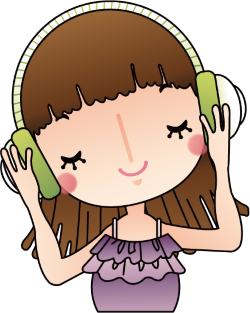 This loader recognizes "Scream Tracker 3" modules. This version was a huge improvement over the original "Scream Tracker". It supported 32 channels, up to 99 instruments, and a large choice of effects.
"Scream Tracker 3" was written by PSI of Future Crew, a.k.a. Sami Tammilehto, and released in 1994.
Click on one of the boxes in the right column to download the module as either MP3 or the original module. You can also directly listen to the module by clicking the play icon. If you want to download all files (original modules only), click the button below.
| Name | Size | Download |
| --- | --- | --- |
| 24hd | 459 KB | 00:00 / 00:00 |
| 64-Mania | 16 KB | 00:00 / 00:00 |
| 7 Seconds (surround) | 414 KB | 00:00 / 00:00 |
| A Touch Of Spring | 118 KB | 00:00 / 00:00 |
| Acoustical Blues! | 270 KB | 00:00 / 00:00 |
| After Sunset | 133 KB | 00:00 / 00:00 |
| Aldea | 463 KB | 00:00 / 00:00 |
| Amazonas | 151 KB | 00:00 / 00:00 |
| Ancient Latin Technologies | 599 KB | 00:00 / 00:00 |
| Anno Domini | 81 KB | 00:00 / 00:00 |
| Anthology | 248 KB | 00:00 / 00:00 |
| Aryx | 21 KB | 00:00 / 00:00 |
| Backwards | 168 KB | 00:00 / 00:00 |
| Beetle's Dance | 76 KB | 00:00 / 00:00 |
| Captured Sun | 284 KB | 00:00 / 00:00 |
| Catch That Goblin!! | 471 KB | 00:00 / 00:00 |
| Chariots Of Fire | 446 KB | 00:00 / 00:00 |
| Chi Mai | 681 KB | 00:00 / 00:00 |
| Chronologie Part 4 | 555 KB | 00:00 / 00:00 |
| Close To God | 993 KB | 00:00 / 00:00 |