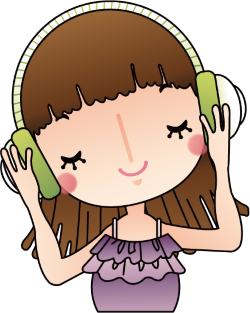 This format is also known as Microsoft wav files (.wav). These files can be in different formats, indicated by an ID number in the .wav file.
This one supports Microsoft ADPCM (ID: 0x0002) format. ADPCM stands for Adaptive Differential Pulse-Code Modulation and is a variant of the Differential Pulse-Code Modulation (DPCM). Each audio data is compressed into 4-bit samples.
Click on one of the boxes in the right column to download the module as either MP3 or the original module. You can also directly listen to the module by clicking the play icon. If you want to download all files (original modules only), click the button below.
| Name | Size | Download |
| --- | --- | --- |
| 5038 | 13815 KB | 00:00 / 00:00 |
| Cleanup | 93 KB | 00:00 / 00:00 |
| Double Transformation Sequence | 1519 KB | 00:00 / 00:00 |
| He-man Ending Theme | 879 KB | 00:00 / 00:00 |
| He-man Introduction Theme | 1532 KB | 00:00 / 00:00 |
| Intro | 66 KB | 00:00 / 00:00 |
| ms22s | 145 KB | 00:00 / 00:00 |
| Short He-man Transformation | 173 KB | 00:00 / 00:00 |
| Teela's Family | 570 KB | 00:00 / 00:00 |
| Virtual (void) | 8062 KB | 00:00 / 00:00 |