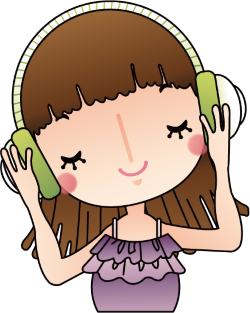 This player plays 1-64 channels modules created with OctaMED Soundstudio. This is the same as MMD3 files.
This player also supports echo, cross echo and stereo separation effects, which other players lack. Only thing missing is the filter support.
Click on one of the boxes in the right column to download the module as either MP3 or the original module. You can also directly listen to the module by clicking the play icon. If you want to download all files (original modules only), click the button below.
| Name | Size | Download |
| --- | --- | --- |
| Arcadey | 221 KB | 00:00 / 00:00 |
| Arkanoid 99 | 524 KB | 00:00 / 00:00 |
| Armakuni (Ninja Party Mix) | 1075 KB | 00:00 / 00:00 |
| Asmaphara | 555 KB | 00:00 / 00:00 |
| Astro II | 757 KB | 00:00 / 00:00 |
| Atlantis | 4028 KB | 00:00 / 00:00 |
| Audible Healing - Part II | 842 KB | 00:00 / 00:00 |
| Audrey | 410 KB | 00:00 / 00:00 |
| Auralx | 477 KB | 00:00 / 00:00 |
| Automatic Trance | 1035 KB | 00:00 / 00:00 |
| Awave Sector Mix | 264 KB | 00:00 / 00:00 |
| Ax01b | 270 KB | 00:00 / 00:00 |
| Back In '94 | 118 KB | 00:00 / 00:00 |
| Back In Dune | 267 KB | 00:00 / 00:00 |
| Back Into Time | 463 KB | 00:00 / 00:00 |
| Back To The Wilderness | 247 KB | 00:00 / 00:00 |
| Bad Feelings (1999 Remix) | 112 KB | 00:00 / 00:00 |
| Bananas | 410 KB | 00:00 / 00:00 |
| Basic Tune | 352 KB | 00:00 / 00:00 |
| Bass Line 1 | 58 KB | 00:00 / 00:00 |