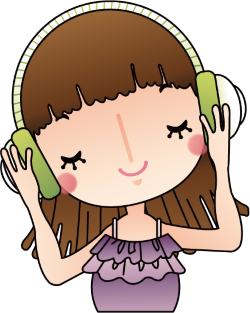 This format is very rare. The format is created by the Mod's Grave tool, which convert 669 modules to a 8 channel mod file with the M.K. signature. This make it very hard to detect properly.
The converter is not that good and some modules simply sounds bad, because some effects are not converted properly. Even some modules stop too early, because of added position jump and pattern break effects.
Click on one of the boxes in the right column to download the module as either MP3 or the original module. You can also directly listen to the module by clicking the play icon. If you want to download all files (original modules only), click the button below.
| Name | Size | Download |
| --- | --- | --- |
| 669 Bliss | 346 KB | 00:00 / 00:00 |
| A Night In Massbach | 165 KB | 00:00 / 00:00 |
| A Scream In The Darkness | 318 KB | 00:00 / 00:00 |
| A World In Amber | 313 KB | 00:00 / 00:00 |
| Acid Funk | 240 KB | 00:00 / 00:00 |
| Aluminum | 283 KB | 00:00 / 00:00 |
| Apocalypse | 141 KB | 00:00 / 00:00 |
| Assault | 95 KB | 00:00 / 00:00 |
| Attitech | 178 KB | 00:00 / 00:00 |
| Basschic | 143 KB | 00:00 / 00:00 |
| Be My Guest | 42 KB | 00:00 / 00:00 |
| Blue Water | 77 KB | 00:00 / 00:00 |
| Breed | 170 KB | 00:00 / 00:00 |
| Build Up | 46 KB | 00:00 / 00:00 |
| CentreFugue | 216 KB | 00:00 / 00:00 |
| Common3 | 360 KB | 00:00 / 00:00 |
| Concrete | 149 KB | 00:00 / 00:00 |
| Core Hop | 220 KB | 00:00 / 00:00 |
| Cracked Crimson Ice | 200 KB | 00:00 / 00:00 |
| Crystals | 33 KB | 00:00 / 00:00 |