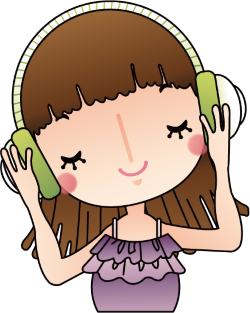 This loader recognizes "Impulse Tracker" modules, currently the most powerful format. These modules support up to 64 real channels, and up to 256 virtual channels with the "New Note Action" feature. Besides, it has the widest range of effects, and supports 16 bit samples as well as surround sound.
"Impulse Tracker" was written by Jeffrey Lim and released in 1996.
Click on one of the boxes in the right column to download the module as either MP3 or the original module. You can also directly listen to the module by clicking the play icon. If you want to download all files (original modules only), click the button below.
| Name | Size | Download |
| --- | --- | --- |
| 0 Degrees | 930 KB | 00:00 / 00:00 |
| 10000 Marbles | 575 KB | 00:00 / 00:00 |
| A Life In Termoil (surround) | 412 KB | 00:00 / 00:00 |
| Above The Clouds | 325 KB | 00:00 / 00:00 |
| Attack Of The Lemmings | 506 KB | 00:00 / 00:00 |
| Back To Yesterday | 295 KB | 00:00 / 00:00 |
| Bad Boys They Are | 388 KB | 00:00 / 00:00 |
| Bahgdad Boogie | 972 KB | 00:00 / 00:00 |
| Blue Flame (surround - compressed) | 342 KB | 00:00 / 00:00 |
| Blue Sunset | 345 KB | 00:00 / 00:00 |
| Blur Reality | 345 KB | 00:00 / 00:00 |
| Chemical Dilation (surround) | 1368 KB | 00:00 / 00:00 |
| Could You Just Be Here | 496 KB | 00:00 / 00:00 |
| Counting Raindrops | 550 KB | 00:00 / 00:00 |
| Crying For You (surround) | 196 KB | 00:00 / 00:00 |
| Death To Drum Loops | 268 KB | 00:00 / 00:00 |
| Deep Joy (Remix) | 376 KB | 00:00 / 00:00 |
| Deep Joy | 120 KB | 00:00 / 00:00 |
| Dig Deep (surround) | 610 KB | 00:00 / 00:00 |
| Drifting Onwards (compressed) | 270 KB | 00:00 / 00:00 |