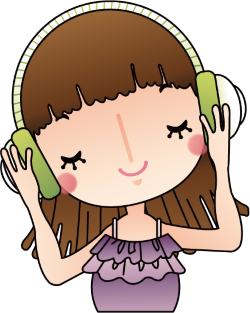 This loader recognizes "Imago Orpheus" modules. This format is roughly equivalent to the XM format, but with two effects columns instead of a volume column and an effect column.
Imago Orpheus was written by Lutz Roeder and released in 1994.
Click on one of the boxes in the right column to download the module as either MP3 or the original module. You can also directly listen to the module by clicking the play icon. If you want to download all files (original modules only), click the button below.
| Name | Size | Download |
| --- | --- | --- |
| Arthur - Ingame 1 | 186 KB | 00:00 / 00:00 |
| Astaris_16Bit | 1288 KB | 00:00 / 00:00 |
| Astaris_8Bit | 524 KB | 00:00 / 00:00 |
| Behind The Mountains | 376 KB | 00:00 / 00:00 |
| Chronologie IV | 588 KB | 00:00 / 00:00 |
| Endless Heaven | 400 KB | 00:00 / 00:00 |
| Fortified 1 - Title | 225 KB | 00:00 / 00:00 |
| Fortified 2 - Music | 382 KB | 00:00 / 00:00 |
| Fortified 2 - Title | 433 KB | 00:00 / 00:00 |
| Giant Wormhole | 926 KB | 00:00 / 00:00 |
| Leaving All Behind | 759 KB | 00:00 / 00:00 |
| Space-Music | 617 KB | 00:00 / 00:00 |
| Spheric Modulations | 743 KB | 00:00 / 00:00 |
| The Blue Valley | 585 KB | 00:00 / 00:00 |