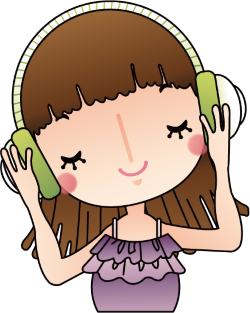 This format is the primary sample format on the Amiga. It contains 8-bit samples and can hold different compression formats.
This one supports compressed samples using the Fibonacci delta encoding algorithm.
Click on one of the boxes in the right column to download the module as either MP3 or the original module. You can also directly listen to the module by clicking the play icon. If you want to download all files (original modules only), click the button below.
| Name | Size | Download |
| --- | --- | --- |
| Lille.Mono | 22 KB | 00:00 / 00:00 |
| Lille.Stereo | 85 KB | 00:00 / 00:00 |
| Stor.Mono | 288 KB | 00:00 / 00:00 |
| Stor.Stereo | 345 KB | 00:00 / 00:00 |