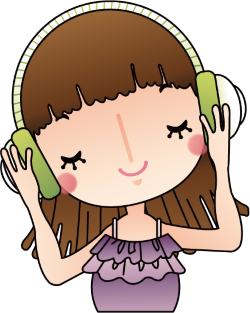 This player is based on the NoiseTracker player, but extended with some special features which did not get included in the original NoiseTracker. This version of NoiseTracker was known as Gnomie by Night. The extra features includes fine tuning (not exactly the same as ProTracker), mega arpeggio effect and chip sounds.
The editor was created by Mahoney, which want an editor with the features he like. Music created in this editor by him and some friends was mainly used in the music disk "His Master's Noise" and is therefore most known by this name. However, there exists some other modules in this format, which does not went into the music disk.
Click on one of the boxes in the right column to download the module as either MP3 or the original module. You can also directly listen to the module by clicking the play icon. If you want to download all files (original modules only), click the button below.
| Name | Size | Download |
| --- | --- | --- |
| Aase's Death | 206 KB | 00:00 / 00:00 |
| Abridge | 220 KB | 00:00 / 00:00 |
| After Midnight | 97 KB | 00:00 / 00:00 |
| Akrobat | 188 KB | 00:00 / 00:00 |
| All Times High | 182 KB | 00:00 / 00:00 |
| Allergitestad | 203 KB | 00:00 / 00:00 |
| Amegas | 199 KB | 00:00 / 00:00 |
| Antikaries | 84 KB | 00:00 / 00:00 |
| Aqua Minerale | 57 KB | 00:00 / 00:00 |
| Be With Glue | 122 KB | 00:00 / 00:00 |
| Be With Mahoney | 207 KB | 00:00 / 00:00 |
| Be With Panda | 86 KB | 00:00 / 00:00 |
| Bengt-Olof-Goran | 69 KB | 00:00 / 00:00 |
| Broken Nails | 93 KB | 00:00 / 00:00 |
| Brynolf | 24 KB | 00:00 / 00:00 |
| Bull As A Dog | 180 KB | 00:00 / 00:00 |
| C.U.T | 113 KB | 00:00 / 00:00 |
| Captain Starshine | 161 KB | 00:00 / 00:00 |
| Cecilia Lind | 203 KB | 00:00 / 00:00 |
| Chip | 80 KB | 00:00 / 00:00 |