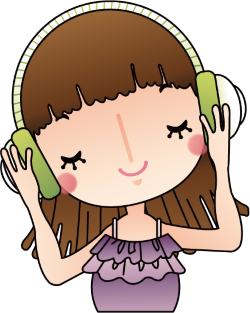 This loader recognizes the "General DigiMusic" format, which is the internal format of the "Bells, Whistles and Sound Boards" library. This format has the same limitations as the S3M format.
The BWSB library was written by Edward Schlunder and first released in 1993.This loader recognizes "Farandole" modules. These modules can be up to 16 channels and have Protracker comparable effects.
Click on one of the boxes in the right column to download the module as either MP3 or the original module. You can also directly listen to the module by clicking the play icon. If you want to download all files (original modules only), click the button below.
| Name | Size | Download |
| --- | --- | --- |
| 4Play (Four Times Two Mix) | 430 KB | 00:00 / 00:00 |
| Annihilating | 327 KB | 00:00 / 00:00 |
| As The Seasons Change | 214 KB | 00:00 / 00:00 |
| Charade | 139 KB | 00:00 / 00:00 |
| Chipadelic Two - Ost | 21 KB | 00:00 / 00:00 |
| Critical Mass | 187 KB | 00:00 / 00:00 |
| DC5 - Scrollorama | 539 KB | 00:00 / 00:00 |
| Digital Kangaroo | 350 KB | 00:00 / 00:00 |
| Divinity 1.3 | 2359 KB | 00:00 / 00:00 |
| Dynamo (Album Edit) | 263 KB | 00:00 / 00:00 |
| Exodus | 71 KB | 00:00 / 00:00 |
| Finally..I Play | 97 KB | 00:00 / 00:00 |
| Floor 96 (Extended Mix) | 279 KB | 00:00 / 00:00 |
| In God We Thrust | 513 KB | 00:00 / 00:00 |
| Kids Of Karendow - Another Day | 51 KB | 00:00 / 00:00 |
| Kids Of Karendow - Boss Theme | 484 KB | 00:00 / 00:00 |
| Kids Of Karendow - Buy | 99 KB | 00:00 / 00:00 |
| Kids Of Karendow - Children Of The Sun | 46 KB | 00:00 / 00:00 |
| Kids Of Karendow - Crewl's Theme | 524 KB | 00:00 / 00:00 |
| Kids Of Karendow - Darkness In Karendow | 204 KB | 00:00 / 00:00 |