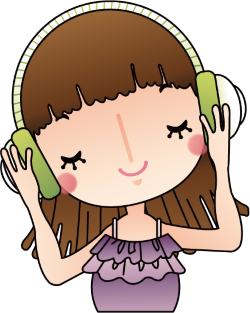 Previously this music format has been known as 'Fredmon' or 'Fred Monitor' which is wrong.
The modules contain the player in 68000 assembler in the beginning of the files, but this player will extract the music data and only use that.
Click on one of the boxes in the right column to download the module as either MP3 or the original module. You can also directly listen to the module by clicking the play icon. If you want to download all files (original modules only), click the button below.
| Name | Size | Download |
| --- | --- | --- |
| 2002 | 6 KB | 00:00 / 00:00 |
| Action Biker | 11 KB | 00:00 / 00:00 |
| Ark Pandora | 16 KB | 00:00 / 00:00 |
| Aspar | 13 KB | 00:00 / 00:00 |
| Blue Max | 11 KB | 00:00 / 00:00 |
| Bomb Jack | 10 KB | 00:00 / 00:00 |
| Crazy Mind | 30 KB | 00:00 / 00:00 |
| Exploding Fist | 5 KB | 00:00 / 00:00 |
| Explosion Of Time | 14 KB | 00:00 / 00:00 |
| Fiddling Around | 8 KB | 00:00 / 00:00 |
| Fireworks II | 16 KB | 00:00 / 00:00 |
| Flash Dance | 9 KB | 00:00 / 00:00 |
| Fuzzball - In-Game | 18 KB | 00:00 / 00:00 |
| Fuzzball - Title | 11 KB | 00:00 / 00:00 |
| Game Musik | 17 KB | 00:00 / 00:00 |
| Giants-1 | 38 KB | 00:00 / 00:00 |
| Giants-2 | 20 KB | 00:00 / 00:00 |
| Giants-3 | 11 KB | 00:00 / 00:00 |
| Giants-4 | 50 KB | 00:00 / 00:00 |
| Giants-5 | 23 KB | 00:00 / 00:00 |