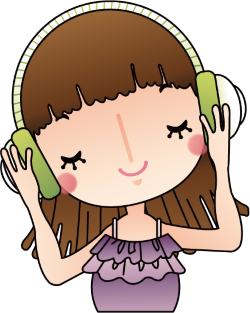 Previously this music format has been known as 'Fredmon' or 'Fred Monitor' which is wrong.
The modules are stored in the 'Editor' format, which can be loaded into the editor later on. It's very different from the final form, which can't be loaded into the editor.
Click on one of the boxes in the right column to download the module as either MP3 or the original module. You can also directly listen to the module by clicking the play icon. If you want to download all files (original modules only), click the button below.
| Name | Size | Download |
| --- | --- | --- |
| Fuzzball - In-Game | 21 KB | 00:00 / 00:00 |
| Stein | 12 KB | 00:00 / 00:00 |
| Trip To Mars | 25 KB | 00:00 / 00:00 |
| Wildy | 10 KB | 00:00 / 00:00 |