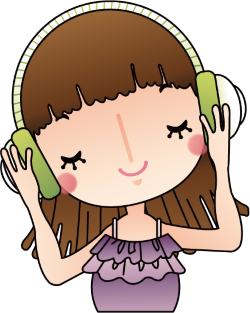 This loader recognizes "FastTracker 2" modules. This format was designed from scratch, instead of creating yet another ProTracker variation. It was the first format using instruments as well as samples, and envelopes for finer effects.
FastTracker 2 was written by Fredrik Huss and Magnus Hogdahl, and released in 1994.
Click on one of the boxes in the right column to download the module as either MP3 or the original module. You can also directly listen to the module by clicking the play icon. If you want to download all files (original modules only), click the button below.
| Name | Size | Download |
| --- | --- | --- |
| '80 | 2214 KB | 00:00 / 00:00 |
| (3men) Adventures | 3541 KB | 00:00 / 00:00 |
| 001012 | 5047 KB | 00:00 / 00:00 |
| 1 Degree Below 0 | 12888 KB | 00:00 / 00:00 |
| 100 Degrees | 798 KB | 00:00 / 00:00 |
| 30th November | 445 KB | 00:00 / 00:00 |
| 64-OldSchool | 598 KB | 00:00 / 00:00 |
| Alliance | 488 KB | 00:00 / 00:00 |
| Ant Attack | 98 KB | 00:00 / 00:00 |
| Asia Mist Garden | 19 KB | 00:00 / 00:00 |
| Bag Of Tricks | 906 KB | 00:00 / 00:00 |
| Banana-Incident | 871 KB | 00:00 / 00:00 |
| Bells | 301 KB | 00:00 / 00:00 |
| Beyond The Galaxy | 553 KB | 00:00 / 00:00 |
| Beyond The Stars | 863 KB | 00:00 / 00:00 |
| Biohazard | 546 KB | 00:00 / 00:00 |
| Blue Lagoon | 538 KB | 00:00 / 00:00 |
| Brave | 442 KB | 00:00 / 00:00 |
| Butterfly Flew Away | 322 KB | 00:00 / 00:00 |
| Chemical Storm | 747 KB | 00:00 / 00:00 |