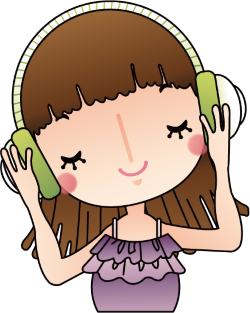 This loader recognizes "Farandole" modules. These modules can be up to 16 channels and have Protracker comparable effects.
The Farandole composer was written by Daniel Potter and released in 1994.
Click on one of the boxes in the right column to download the module as either MP3 or the original module. You can also directly listen to the module by clicking the play icon. If you want to download all files (original modules only), click the button below.
| Name | Size | Download |
| --- | --- | --- |
| A Journey Into Sound | 287 KB | 00:00 / 00:00 |
| Alterations Of Time | 264 KB | 00:00 / 00:00 |
| Amazon Dawn | 348 KB | 00:00 / 00:00 |
| Aurora | 389 KB | 00:00 / 00:00 |
| Backfire | 71 KB | 00:00 / 00:00 |
| Before | 336 KB | 00:00 / 00:00 |
| Beyond The Shores Of Avalon | 217 KB | 00:00 / 00:00 |
| Budda On A Bicycle | 128 KB | 00:00 / 00:00 |
| Cold Recognition | 548 KB | 00:00 / 00:00 |
| Dark Dreams | 323 KB | 00:00 / 00:00 |
| Emerald Dream | 224 KB | 00:00 / 00:00 |
| Etheral Nebula | 292 KB | 00:00 / 00:00 |
| Far From Earth | 110 KB | 00:00 / 00:00 |
| Heir-Born | 261 KB | 00:00 / 00:00 |
| Invasion Part 1 | 189 KB | 00:00 / 00:00 |
| Invation Part 2 | 185 KB | 00:00 / 00:00 |
| Just Another Mystical Song | 226 KB | 00:00 / 00:00 |
| M31 | 198 KB | 00:00 / 00:00 |
| No Answer | 285 KB | 00:00 / 00:00 |
| Nonshlen Tustokken | 571 KB | 00:00 / 00:00 |