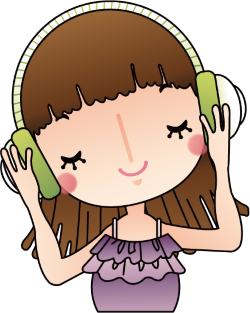 This loader recognizes the "Advanced Module Format", which is the internal module format of the "Digital Sound and Music Interface" (DSMI) library.
This format has the same limitations as the S3M format. The most famous DSMI application was DMP, the Dual Module Player.
DMP and the DSMI library were written by Otto Chrons. DSMI was first released in 1993.
Click on one of the boxes in the right column to download the module as either MP3 or the original module. You can also directly listen to the module by clicking the play icon. If you want to download all files (original modules only), click the button below.
| Name | Size | Download |
| --- | --- | --- |
| A Night On The Ocean | 283 KB | 00:00 / 00:00 |
| Age Of Stars | 365 KB | 00:00 / 00:00 |
| Aladdin - Aladd.pc (with subsongs) | 214 KB | 00:00 / 00:00 |
| Aladdin - Wnw-v1.1 | 286 KB | 00:00 / 00:00 |
| Antiproton | 147 KB | 00:00 / 00:00 |
| Around The Fire | 215 KB | 00:00 / 00:00 |
| Astral Voyage | 123 KB | 00:00 / 00:00 |
| Avoid | 45 KB | 00:00 / 00:00 |
| Bad Talent - The Deathdrome Version (Edit) | 326 KB | 00:00 / 00:00 |
| Beat It Up | 53 KB | 00:00 / 00:00 |
| Canon In D Remix | 179 KB | 00:00 / 00:00 |
| Civil War - Clear The Tracks | 138 KB | 00:00 / 00:00 |
| Civil War - In Dixies Land | 168 KB | 00:00 / 00:00 |
| Civil War - Johnny Comes Marching Home | 79 KB | 00:00 / 00:00 |
| Civil War - Just Before The Battle Mother | 112 KB | 00:00 / 00:00 |
| Civil War - Lincoln And Liberty Too | 98 KB | 00:00 / 00:00 |
| Civil War - Maryland My Maryland | 46 KB | 00:00 / 00:00 |
| Civil War - Richmond Is A Hard Road To Travel | 138 KB | 00:00 / 00:00 |
| Civil War - Roll Alabama Roll | 61 KB | 00:00 / 00:00 |
| Civil War - Tenting On The Old Camp Ground | 144 KB | 00:00 / 00:00 |