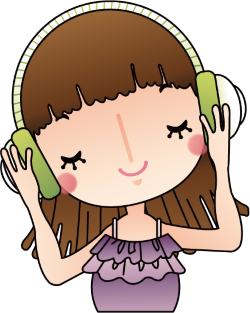 This loader recognizes the DSIK format, which is the internal module format of the "Digital Sound Interface Kit" (DSIK) library, the ancester of the SEAL library. This format has the same limitations as the S3M format.
The DSIK library was written by Carlos Hasan and released in 1994.
Click on one of the boxes in the right column to download the module as either MP3 or the original module. You can also directly listen to the module by clicking the play icon. If you want to download all files (original modules only), click the button below.
| Name | Size | Download |
| --- | --- | --- |
| C64 Mania | 15 KB | 00:00 / 00:00 |
| Fairlight | 50 KB | 00:00 / 00:00 |
| Flying Tigers - Logo Music | 100 KB | 00:00 / 00:00 |
| Flying Tigers - Race Against Time | 104 KB | 00:00 / 00:00 |
| Flying Tigers - Tiger - Music 3 | 105 KB | 00:00 / 00:00 |
| Flying Tigers - Tiger - Music 6 | 94 KB | 00:00 / 00:00 |
| Flying Tigers - Tiger 1 | 98 KB | 00:00 / 00:00 |
| Flying Tigers - Tiger 4 - Music | 31 KB | 00:00 / 00:00 |
| Lev (Flight - End Part) | 153 KB | 00:00 / 00:00 |
| Mixology | 419 KB | 00:00 / 00:00 |
| Peace Or Annihilation | 205 KB | 00:00 / 00:00 |
| Rainy Night | 187 KB | 00:00 / 00:00 |
| Rollin - Game Music 4 | 72 KB | 00:00 / 00:00 |
| Rollin - Reincarnation | 86 KB | 00:00 / 00:00 |
| Rollin - Roll - End | 56 KB | 00:00 / 00:00 |
| Rollin - Roll - Music 1 | 83 KB | 00:00 / 00:00 |
| Rollin - Roll - Music 2 | 77 KB | 00:00 / 00:00 |
| Rollin - Roll - Music 3 | 81 KB | 00:00 / 00:00 |
| Rollin - Roll - Music 4 | 79 KB | 00:00 / 00:00 |
| Rollin - Roll - Music 5 | 62 KB | 00:00 / 00:00 |