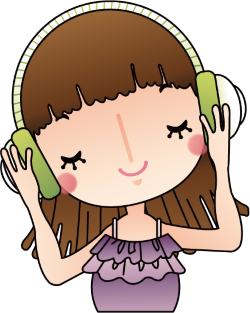 A lot of new effects has been added since the previous Ultimate SoundTracker. Most of them uses the Amiga hardware to do modulation etc. Those effects are not supported. Besides that, other added effects have the order that is known today.
Modules using this player, could also have been made in The Exterminator SoundTracker 2.0.
Click on one of the boxes in the right column to download the module as either MP3 or the original module. You can also directly listen to the module by clicking the play icon. If you want to download all files (original modules only), click the button below.
| Name | Size | Download |
| --- | --- | --- |
| Amazing | 61 KB | 00:00 / 00:00 |
| Andrea | 101 KB | 00:00 / 00:00 |
| Asian Dance | 67 KB | 00:00 / 00:00 |
| Axel F | 111 KB | 00:00 / 00:00 |
| Bach Mix | 48 KB | 00:00 / 00:00 |
| Bally | 39 KB | 00:00 / 00:00 |
| Believe In Love | 64 KB | 00:00 / 00:00 |
| Big Balls | 64 KB | 00:00 / 00:00 |
| Bio Challenge - Ty4 | 70 KB | 00:00 / 00:00 |
| Black Shadow | 60 KB | 00:00 / 00:00 |
| Blacklash 25 | 47 KB | 00:00 / 00:00 |
| Blitzwing2 | 57 KB | 00:00 / 00:00 |
| Blue Friday | 72 KB | 00:00 / 00:00 |
| Bluemoon | 92 KB | 00:00 / 00:00 |
| Bootsong | 3 KB | 00:00 / 00:00 |
| Bubble3 | 59 KB | 00:00 / 00:00 |
| Bubbleghost | 74 KB | 00:00 / 00:00 |
| Bugbash4 | 59 KB | 00:00 / 00:00 |
| Bugbash6 | 60 KB | 00:00 / 00:00 |
| Bugbash7 | 64 KB | 00:00 / 00:00 |