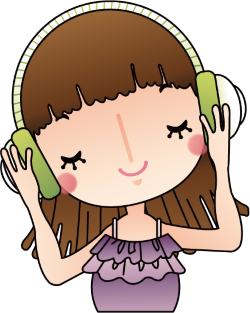 This editor was written for the Atari by Softjee. It is the little brother to Digital Home Studio.
Normally, modules saved with this tracker have their own format, but it is possible to save the modules in MOD format. This player can play the MOD format modules.
Click on one of the boxes in the right column to download the module as either MP3 or the original module. You can also directly listen to the module by clicking the play icon. If you want to download all files (original modules only), click the button below.
| Name | Size | Download |
| --- | --- | --- |
| 8 Voices Mod | 159 KB | 00:00 / 00:00 |
| Ambient Power | 328 KB | 00:00 / 00:00 |
| Cat Orange | 911 KB | 00:00 / 00:00 |
| Dommsday - 1st Try | 186 KB | 00:00 / 00:00 |
| Simple Vision I | 203 KB | 00:00 / 00:00 |