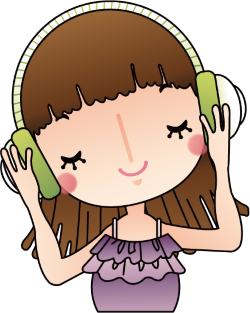 This loader recognizes "Composer 669" modules. The 669 format were among the first PC module formats. They do not have a wide range of effects and support 8 channels.
"Composer 669" was written by Tran of Renaissance, a.k.a. Tomasz Pytel and released in 1992.
Click on one of the boxes in the right column to download the module as either MP3 or the original module. You can also directly listen to the module by clicking the play icon. If you want to download all files (original modules only), click the button below.
| Name | Size | Download |
| --- | --- | --- |
| 669 Bliss | 336 KB | 00:00 / 00:00 |
| A Night In Massbach | 160 KB | 00:00 / 00:00 |
| A Scream In The Darkness | 309 KB | 00:00 / 00:00 |
| A World In Amber | 304 KB | 00:00 / 00:00 |
| Acid Funk | 233 KB | 00:00 / 00:00 |
| Aluminum Foil | 267 KB | 00:00 / 00:00 |
| Arrived! | 282 KB | 00:00 / 00:00 |
| Basschic | 135 KB | 00:00 / 00:00 |
| CentreFugue | 205 KB | 00:00 / 00:00 |
| Core Hop | 207 KB | 00:00 / 00:00 |
| Corpse Corps II | 265 KB | 00:00 / 00:00 |
| Crystals | 26 KB | 00:00 / 00:00 |
| Culture | 35 KB | 00:00 / 00:00 |
| Dark Moonlight | 44 KB | 00:00 / 00:00 |
| Deep Grooves | 340 KB | 00:00 / 00:00 |
| Dreamhouse | 182 KB | 00:00 / 00:00 |
| Elemental Warriors | 274 KB | 00:00 / 00:00 |
| Empty Thoughts | 31 KB | 00:00 / 00:00 |
| Euphorium | 218 KB | 00:00 / 00:00 |
| Faces | 398 KB | 00:00 / 00:00 |